Welcome to the home of Spilling The Tea Leaves, a New Age Spiritually Empowering Podcast created for anyone on a spiritual journey. Your hosts, Rachel & Michelle are excited to welcome you to this Sacred Space.
Love and Light.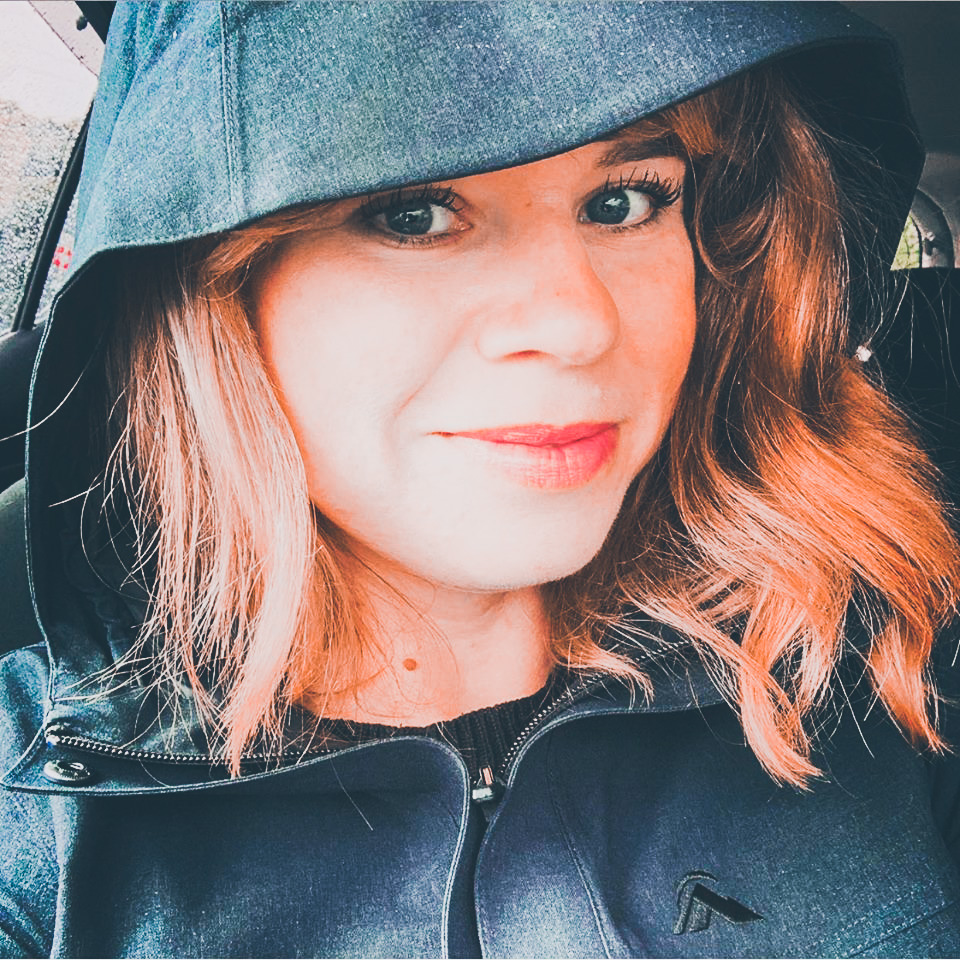 A Stay At Home Witch who Talks to Animals. Intuitive Animal Reader,Mom & Podcast Host. Animal Spirit Guide Expert and Tarot Reader. Follow her on IG: @CottageOnWolfLane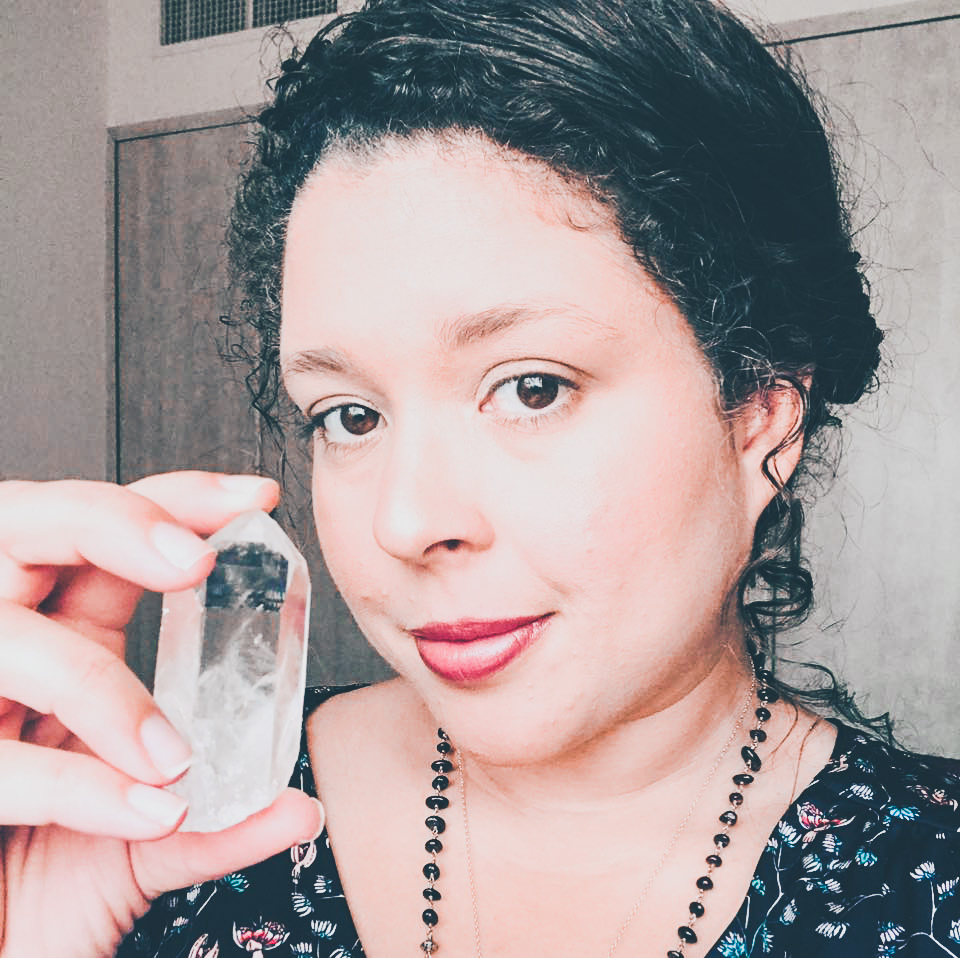 Crystal Reiki Master. Never Met a Crystal she didn't like. Spiritual Seeker, Mom, Business Owner, Energy Healer, Traveler & Podcast Host. Follow her on IG: @RememberLove
Pick Your Favorite Spot to Listen
We would love to hear from you! Leave us a comment wherever you listen to us, Subscribe and share our channel.